Unstoppable Breaker 'Mr Pogi' makes it 3-Peat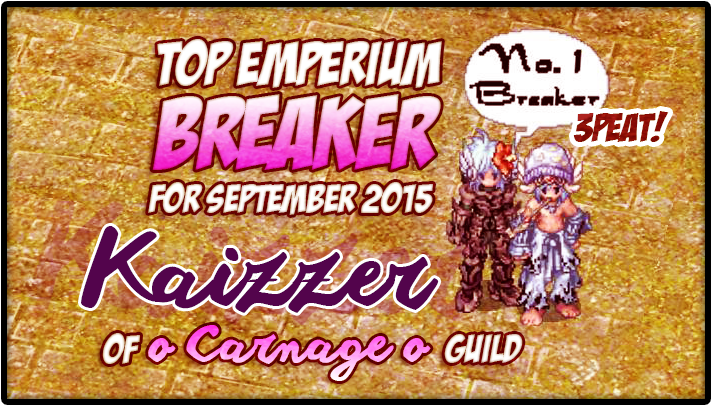 Who will not recognize 'Kaizzer', the name behind the most number of Emperium break in daily WOE? We have seen it not only for month of August, but he had been the staple, go-to guillotine cross for some months now.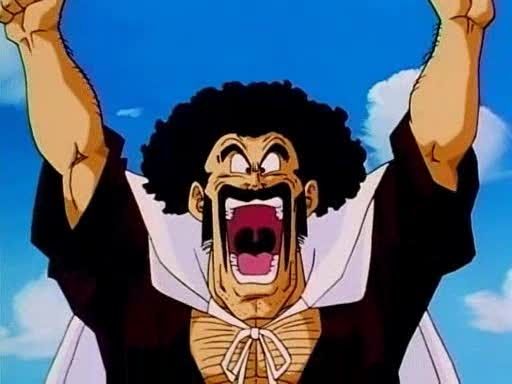 And this is partly due to none other than Crunchy 23, the Guild Master of Top breaking Guild Carnage. "Simple lang trabaho ko, mabuhay lang sa EC at basagin ang EMP," Kaizzer quoted. Of course, there would always be pressure; Kaizzer himself noted that he was called 'Patola' by his friends whenever he fails to break the Emperium. This is not the case, however, since he leaves his guild men in awe with his super breaking prowess.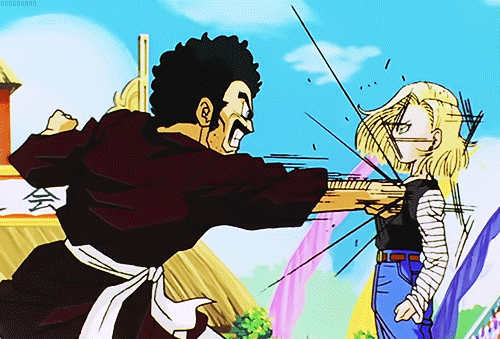 When asked about his motivation for the last three months, he said that this is all because of our dearest Admin, who challenged the Carnage guild to clinch the top breaker and guild titles for the 3rd time. Kaizzer and Crunchy 23 accepted this, and received the additional prizes for their efforts respectively.
For all the support he received, Kaizzer expressed his thanks to his friends and allies. "GM Crunchy 23, siyempre si Shin Gomdolence, si Irveen pabebe, Khelly, Mike, Kel, at sa buong Carnage Family. Special thanks din kila bruce, Papa P at James… mga gwapo din."
About the future, Kaizzer plans to focus on being the Guild Master of 'Kings Brigade', and be a loving husband and soon-to-be father for his family. J
For his bravery and performance, Kaizzer received the Costume Top Emperium Breaker Balloon, 10 Pods, and 3 megaphones.
Congratulations again to Kaizzer Pogi, our Top Breaker for the month of August.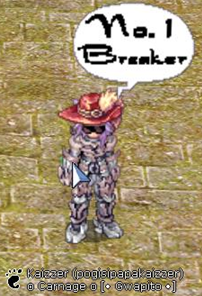 Edited by Dirty Vibe, 24 September 2015 - 02:49 PM.
Upload the Banner