Shadow Kira from Japan: Rinako slaughters her way to 2peat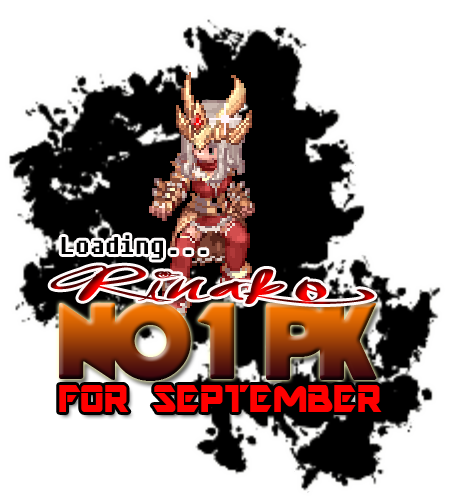 The dominant Chaser from Aldebaran once again demonstrated that she is the best among the rest as she defended her crown for the 2nd time by overwhelming a blindsided Kaeltazz, 3-1.
Rinako, the defending champion, came up to face Ox Foxx first in the eliminations, and advanced to battle against a tough contender, namely Zkej Auraflow, shura. Rinako hardly showed any restraint to beat the shura, and continued her domination in the semis by utterly eliminating Yuuji Sakamoto.
I'm watching you
Rinako 's killing spree was halted in the finals, with Kaeltazz, shura claimed the first point by throwing in an ultimate Asura Strike straight to the chaser's face, 1-0. Rinako, however, recoiled in the next round with the use of a combination of Diamond Dust, Ignorance, and Triangle shot, forcing the Shura to retreat and subsequently surrender, 1-1. The Chaser once again used the same routine in the 3rd round and took advantage, 2-1, seemingly without any plan of giving up her crown. By 4th round, using her trademark Triangle Shot, Rinako decisively exterminated Kaeltazz, 3-1.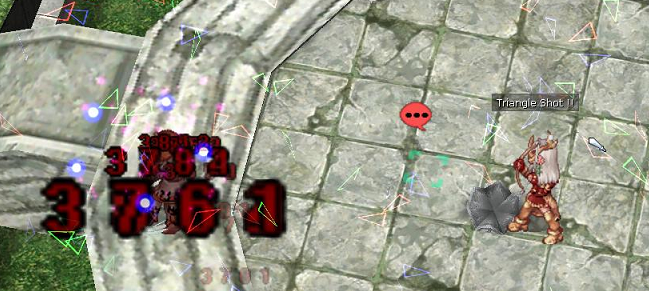 Ultimate Shot
For defending her crown, Rinako was conferred another 30 Proofs of Donation, 5 Megaphones and one more month of wearing the PK Costume headgear. Also, for winning the event for two straight months, she will have a chance to achieve the grand slam if she wins again next month.
Congratulations to Rinako, our PK Two-Peat Champion for August and September 2015!
see video here
Edited by Dirty Vibe, 03 October 2015 - 03:10 AM.