Scorching 'Inferno' roasts 'Knights', 3-1
by Dirty Vibe
Aldebaran's army, Inferno, revealed that they are still capable of winning the prestigious crown in the grand battle of towns, surviving a severely contested encounter with Payon's 'Knights of the Rounds' last January 2016, Guild of the Month, 3-1.
(For details about the Guild of the Month Event, click Here!)
"Hindi ako kinabahan... hahaha win or lose mag-iinom kami! Nakangiti ako buong laban kasi excited ako sa inom," shared Dante Alighieri, commenting about his disposition last GOM. One of the guild members, Mc DohL, however, said that Dante was indeed nervous during the time. "Katabi ko yan, napatayo sa kaba."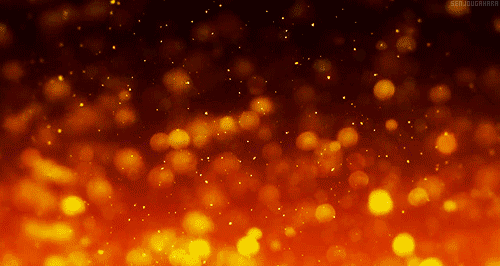 It was understandable though. When asked about his confidence level, the Inferno guild master admitted that he was not hundred percent sure. "Hindi naman gan'on kakumpyansa. Pero medyo… kasi tiwala ako sa members ko."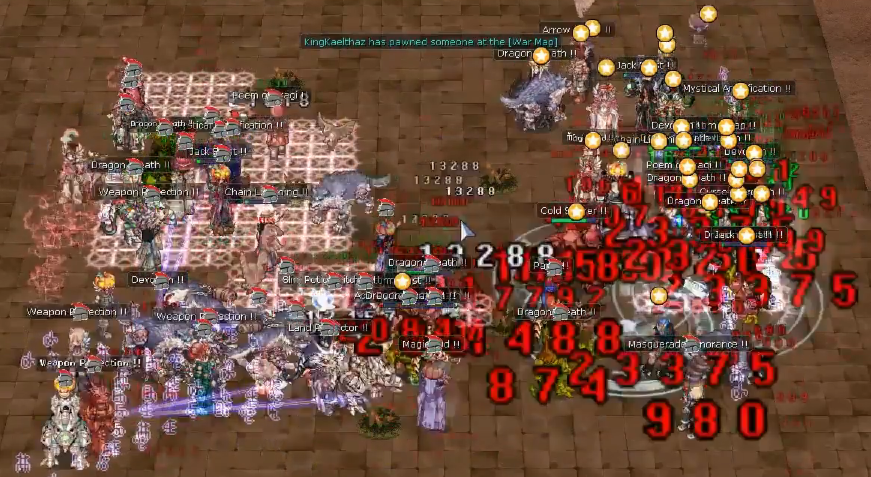 Nevertheless, Inferno stood sturdily in the arena, showing what they were capable of by entirely disabling Payon's Knights in the first two rounds of finals, 2-0. Expediently setting up for the title in the third round, Inferno took a downturn as the Knights bounced back and fought for their lives, winning a point to force a fourth round, 2-1.
"Nalagas ang karamihan dahil sa SD (Self Destruct), nag-overconfidence, kampante… then ayun nawasak sa SD nila," El Me Despreciable and Dante described the third round fiasco against Payon, as the Knights gained a point after losing the first two.
Using their teamwork and motivation to win, Aldebaran's 'Inferno' harnessed all their might in the fourth round, attacking straight to the Knights' defense to eventually close it out to a 3-1 victory, effectively making 'Inferno' the official Guild of the Month for February 2016.
"Teamwork makes the dream works, but a vision becomes a nightmare when the leader has a big dream and a bad team."
"Hi sa lahat ng ALDEBARAN,IZLUDE,LEFT PRONTERA and UPPER ALBERTA/LMS. Thanks sa lahat ng Sumuporta! Yun lang! Hi din pala sa malupit na nagpilot ng GM nung GOM (El Me). Commend lang sa GM naming malupet Keev-Doremi."
Congratulations to Aldebaran's 'Inferno', led by Dante Alighieri, for being the February 2016 Guild of the Month!
(For GOM Video click Here!)