Prontera's Seika Seizes PK Tilt, 3-2
by Carrie
The Prontera Post, April 2016

If it's a fairy tale that you're looking for, then this is probably not what you came for.


However, there was no Snow White indeed but a homecoming evil queen, as Left Prontera's Seika, guillotine cross, ended a five-month drought of championship titles in the No.1 PK tourney for the GX class, subduing another crafty shadow chaser, All is Well, in the face-off round last April 16 in the PK arena.

(For details about the No.1 PK Event, click Here!)

"Sabi po kasi ni Ryu na pumasok ako sa PK," said the new PK champ. "Ayon sa hula ni Mumak Knows, may chance po kasi ako manalo ng PK."


"Na-inspire ako ni Joben ng Left Prontera mag-GX… siya po kasi nagturo. Sorcerer kasi talaga ang main ko, eh nagrenewal na tayo pagkalaro ko ule," the returning and gutsy guillotine cross added.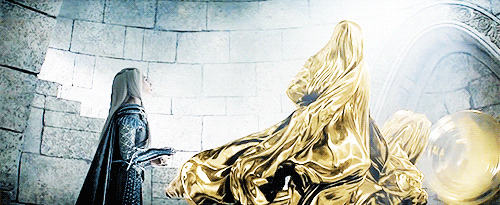 She's back, stronger than yesterday.
In spite of some optimist words offered by his comrades, the road to victory was not really a clean and easy one for Seika, toughening up against a strong ranger, Stick Figga, in the eliminations, 2-1. The female GX then tuned in to face PK veteran AG Brix, sorcerer, in the semifinals, eventually downing the magician in an action-packed 2-1 showdown.


"Honestly lahat sila magagaling," Seika commended her opponents. "Buti na lang dahil sa tinuro ni Master Joben at sa foods ni Boss Eric, nagawa ko makalaban si All is Well sa face-off."


Seika continued her series of close call matches against El Me Despreciable, shura, as the guillotine cross survived another neck-to-neck combat, edging the shura with sharp onslaughts to clinch the win, 2-1. The guillotine cross certainly was inclined to some levels of thrill and drama even in the face-offs, battling against another aspiring shadow chaser, All is Well, allowing a 2-2 deadlock in the middle of the tensed fight, but ultimately winning the match, as well as the crown in a dramatic climax, 3-2.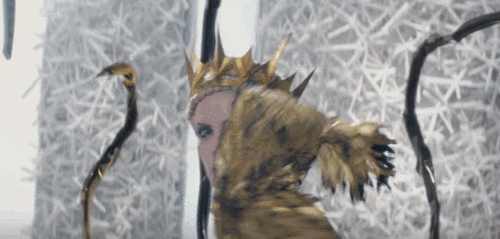 Sharp and crude – that's the way to do.
All is absolutely well for the Left Pronteran guillotine cross, as she grabbed some 30 Proofs of Donation, five megaphones and the shiny No.1 PK crown. "Siyempre masaya… second run ko kasi to ng PK. Sa kasamaang palad, talo ako sa una kong run," the April 2016 No.1 PK admitted. "Doon mo mafi-feel 'yun, after ng match na maraming magpi-PM sa'yo para mag-congrats."


Contrary to her 'wicked' ruling over this month's PK, Seika wished to give her thanks to her supporters: "Kameyl, Icah, Mads, Alcher, Scott, NatNat, Ryu, Dhan, John, Mumak, Joben, Alec, Eric, Ash, Eco, Gero, Allan, Beans, Joram, Luis, Kevs, Peng, Kent, Rad, Ken… sa Quindrizz family, kila Bex, Quinn, Theo, at kay Carrie sa paggawa ng article ko."


Congratulations to the unstoppable Seika, our PVP queen for April 2016!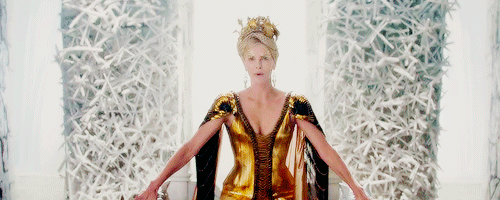 Yup, she is the queen.
***


Edited by * Admin *, 27 April 2016 - 02:43 PM.