Chapter 4 : Tripatriate Union's Feud
Tripatriate Unions Feud quest is one of the 3 of 5 quests that can be done to do the
Report from the New World
. Though this is not a required quest, it is good to do this quest especially for farmers. This enables you to exchange drops from the New Worlds for food buffs.
Quest Requirements:
Base Level: 70
1
Folding Fan of Cat Ghost
1

Flame Stone
1

Old Frying Pan
1
Squid Ink
Quest Prerequisites:
Quest Procedures:
1. Go to Rune Midgard Allied Forces Post (mid_camp) by either after accomplishing the
Onward to the New World Quest
or by selecting Midgarts Expedition Camp under All Towns category from the Warper NPC.
2.
Go inside the building in Mid Camp (163, 234).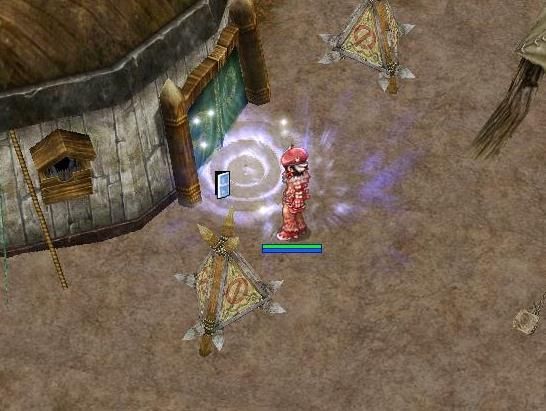 3.
Inside the building, walk towards the NPC near mid_campin (376, 120). The United Research Official will ask you to talk to the people managing the documents.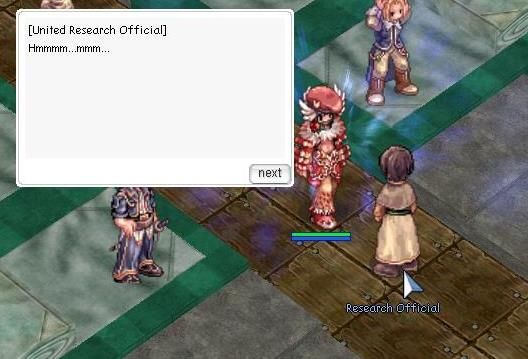 4.
Go outside the building and talk to Roysen (mid_camp 165,245). He will ask you to deliver meeting invitations to Hue and Hansenne.