With The Coming Of Spring, Japanese Seizes PK Crown For 2peat!
Shei | MyRO Writers Pool Division
Kyandy | MyRO Designers Club
At the onset of March, spring announces its arrival in Japan with a sea of cherry blossoms all over the country. In line with that, our defending champ, Japanese, dominated the PK ring once again, sweeping ALL her opponents with a perfect score last March 18, 2017.
Scatter, Senbonzakura Kageyo- Oops, Triangle Shot
SC, Gene, RK, Oborro. We have a wide variety of jobs competing for the PK title this month. Cheeky chaser, Japanese was first pitted against GX sonic blowj*b in the eliminations. It's a stealth vs stealth battle for the 2 thief class jobs. Even with no foods, the chaser was able to quickly annihilate her opponent, and she ended the match with a 2-0 score. The semifinals against a fellow chaser, OkkiN T, was no different. It was another 2-0 score for our defending champ, making her advance to the Finals.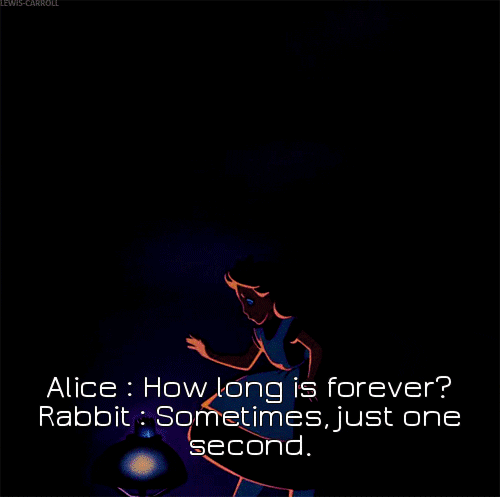 How long is forever? Sometimes, just one second.
Finals Match 1: No Need for a Time Check!
Unlike us who are "Otw na ako" when-in-fact-babangon-palang, Japanese people (Nihon-jin) are well known for being punctual. They are usually 10-15 mins early in their appointments. However, myRO's Japanese did not even need a time check in her fight against the swift sura, VENO X PWNGE. The match was already over before GM * Cherry * could even type @time after the go signal. Note guys, there should have been a @time broadcasted after the "go" signal. Japanese indeed showed us the true definition of what it means to finish a battle in the blink of an eye. The whole fight ended with a 2-0 score for the saucy chaser.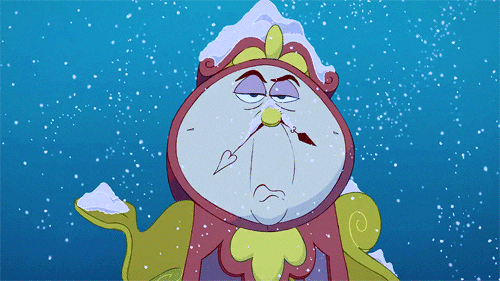 What time is it?
Finals Match 2: May forever
It was gryphon vs dragon between Sir Bagnet and Rune Knight Bryan in the 2nd match of the Finale. If the 1st fight between the SC and Sura was too quick, this one made you feel like there is forever. One round took more than 8 minutes to finish while the other round, around 5. Since both contenders have high VIT and endurance coming from the swordsman class, this fight is just a matter of damage and concentration. In the end, Rune Knight Bryan emerged as the victor with a 2-0 score.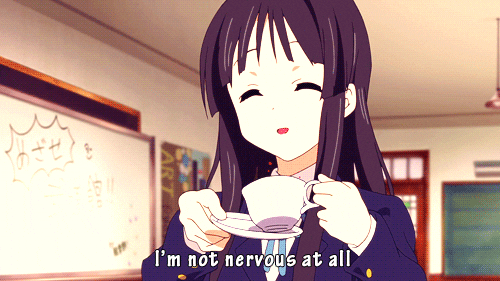 Face Off: Fire in a hole!
If you were watching the whole event, you'd notice that Japanese was very relaxed in all of her fights. "Easy" is how she described it. However, in the finals, our chaser had her guard up. She kept a fair distance from the Hugelian Rune Knight, placing manholes all over the place. When the RK got caught, Japanese used Blast Mines chipping the knight's HP off bit by bit until it was game over. Thinking that this tactic worked once, she used it again in the next 2 rounds, and surely, it didn't fail her. Well then fellas, that's three to nothing for Japanese again.
(For the details about the No.1 PK, click here)
Once again, the PK crown is under the care of our defending champ. She also pocketed 30 Proof of Donation and 5 Megaphones. Will Japanese retain her glory next month when spring is at its peak and the cherry blossoms are in full bloom? There is only one way to find out.
Congratulations, Japanese!
No.1 PK Champion of March 2017
Edited by Shei, 15 April 2017 - 09:52 PM.