Amatsu crushed HGL with their 'Bad Attitudes', 3-0
Shei | MyRO Writers Pool Division
Kyandy | MyRO Designers Club
"Sa totoo lang suntok sa buwan ang pag compete sa Guild of the Month. Para kang nangarap maka date si Liza Soberano."
- Praetor of RS, Guild of the Month June 2017
It's that time of the month again when myRO's top guilds compete for the prestigious guild of the month title. However, we were thrown straight into the heated finals right away as only 2 guilds confirmed for this month's GOM – Hugel's HGL and Amatsu's Bad Attitudes. The amatsu peepz ended the night early and left no room for their opponent to even score a point, 3-0!
BBH to Praetor of RS: "I'm your destiny."
Bad Attitudes isn't a new guild. In fact, they are usually seen in the emperium breaking ladder, just a step or two away from the top breaking guilds. "Mapalad kaming mga taga Amatsu dahil may mga mabubuting tao na tumanggap sa aming samahan. Kaya nung nagkaroon ng pagkakataon na makapag compete sa GOM, hindi na namin pinalampas." is the guild master's comment on what made them run for GOM this month. I guess the top emperium breaking guild balloon is not meant for them but rather the guild of the month crown.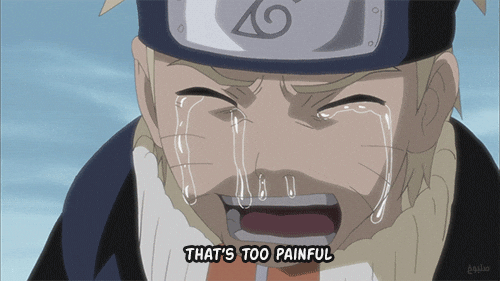 Work and WOE… That's too Painful
Just like any other guilds during WOE, Praetor of RS,guild master of Bad Attitudes, did have his own share of ups and downs in his run.
"Smooth sailing naman yung pag recruit ng mga members during WOE. Very cooperative and supportive ang mga kaibigan at ka-ally. Siguro yung pinaka challenge sa part ko ay yung pag online after work. Minsan ang hirap makahanap ng lalaruan."
When asked if they were confident in their run this month, "May mga nagsasabi na "Sure BBH" na daw pero syempre ayoko mawala sa focus. Although lahat ng tiwala syempre nasa kaibigan at alliance. Alam ko kakayanin naming,"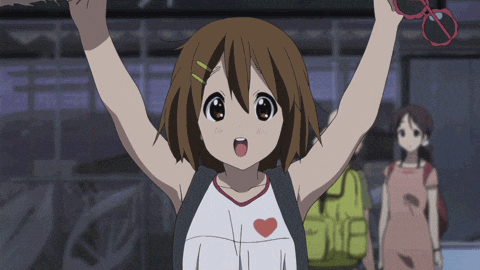 Hear ye! Hear ye!
Without further ado, let me give the floor to Praetor of RS!
Nagpapasalamat po ako sa mga taong tumulong at nag effort para manalo sa Guild of the Month: Kay Keev, Ate Meli at Renzo. Sobrang salamat sa tulong at suporta. Sobrang salamat.

Kila Boss Chad,Jisun,Prima,Kent,Bins,C2,Roy,Kevs,Ate Iris at sa iba pang idol ko sa Alde.

Boss RR,Gelo,Bal,Bie,Pope,Admin,Harlan,Ate LJ at iba pang squad ng Yuno.

Boss Mark,Ryu,Rad,Nort,Nico,Ate Diana,Crix,Dan,Bulate,Bezzy at sa iba pang Quinn Family.

Harold,Mac,Kaff,Ate Jani,Kelvin,Joram,EJun,Trix,Bagwes,GOldteb at sa iba pang UPAB.

Von, Russ, Franco, Ara at iba pang Ars sa Mid Morroc.

Hello kay Martin at Prek, Ryc, Khel and friends.

At syempre sa Amatsu! Maraming salamat sa lahat lahat. Sa kapatid ko Sian, sa WanderTwins Aryel at Eriel, Paul, Tuts, Ate Caim, Kyo, Macoi, Miks, Jron, Mark, Vizor,Ji, JC, RR, Zeev, Dokidoc, Crema, Hel, Kuya DK. Hello kay MOON, Ate Hong and Song! Thank you!
Congratulations once again to Bad Attitudes led by Praetor of RS our Guild of the Month for June 2017.
Edited by Sazarai, 12 June 2017 - 10:48 PM.