Upper Alberta's D oremi hailed as July's Guild of the Month!
Agoraphobia|Myro Writers Pool Division
Kyandy|Myro Designers Club
"Dati breaking guild crown lang, ngayon BBH helm na". Yes, you heard that right! D oremi is known as a breaker guild aside from being one of the oldest for fun guilds around. However, this month, they took their guild to the next level by crushing Pulsefire Izlude and seized the GOM title, 3-0.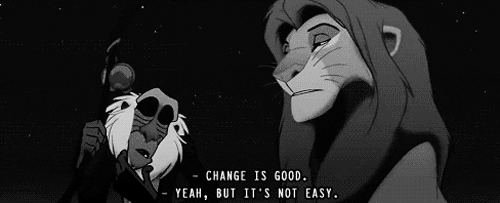 If you think running for GOM vs running a top breaker guild is easy or somewhat the same as the latter also qualify for the GOM battle, think again. It was actually not easy for Keev, the guild's leader, to shift his GM style.
"Nakakabanibago siguro yung magdedef ng 1hour sa iisang agit lang hahahaha. Nasanay kase sa top breaking, and yung kelangan nyo ihold yung agit kase madami yung kalaban di gaya dati basag lang ng basag
"
"Sa una hindi ako ganun kaconfident kase ang lakas nila sa woe tapos ang dami hahaha pero nung gom night na andyan yung buong alliance kaya kahit kabado alam kong kaya kasi yung alliance namen parang cobra energy drink pag meron ka nito"WALA KANG TALO" hahaha," the humble guild master explained when asked if he was confident in his run.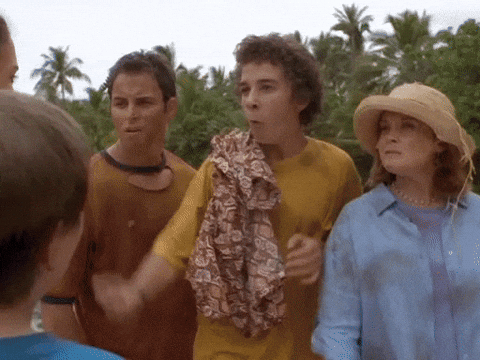 "Kaya yang basta andyan yung alliance! Hahaha," Keev answered in a jest when asked if D oremi can get both top breaker and GOM title at once. "Pero hindi pa ngayon makalipas ang ilang taon HAHAHAHA joke maybe next time."
Let's hear it from Keev
Maraming salamat po sa sumuporta sa doremi! Lalo na sa buong alliance ALDE/LP/YUNO/MMR/AMATSU Saka UPAB! Salamat salamat po!

Sa ALDE! SP ng mga GOD!

Kila prima,kent,chad,c2,jayson,bins,james,renzo,khelly,bis,kevs,thea,dan,ajjan,iris,roy! Sa lahat ng bumubuo ng alde maraming salamat po!

LP! Quinndrizz family!

Sa mga kapatid ko hahaha theo,nort,nico,alvin,ash,justin,jhay,dhan,rad,diana,russ,rap,ryu,nel,cholo,kenzo,crix lapuk saka sa TATAY ng lahat MARK daddy quinndrizz! At sa mga nakalimutan hahaha salamat

YUNO! Ang tagapagtanggol hahaha

Bal,jazz,gie,gerbie,rr,admin,dan,gelo,mev,pope,harlan,lj,jayp sa bumubuo ng yuno thankyou!!

MMR!

Von,rus,enye,ara,franco sa iba pa salamat buis! GL sa run!

AMATSU!

rs,paul,macoi,heriel,jc,kyo sa mga nakalimutan thankyou thankyou bois!!

Syempre UPAB FAMILY!

Kelvs,jumong,jani,kaff,ejun,jayr,jay,ken,rico,elad,pat,allan,cosa,buenafe,khel,jerick,jhimz,lifa,bebe dyoy! Sa loab na si vhan, sa lahat ng tambay sa upab hahahaha salamat buis may bbh na tayo hahaha

Salamat ng pinakamarami kay lechon porchetta! Thankyou thankyou!

Mark eto na yung 2010 pangarap natin! Salamat itay hahahaha labyu!

Kay violebaam! Weak ka parin HAHAHAHAHA salamat bui!
Edited by Sazarai, 25 November 2017 - 02:30 AM.