Sweets Not Only Breaks Teeth But Also Breaks Boxes
Shei|MyRO Writers Division Pool
Jerronnimo | MyRO Designer Club
Just as the breaker's name suggests, it's definitely a sweet life for La DolceVita and the Astonish guild, when he was crowned as the Top QTB breaker last November 18, 2017 for having the most number of caskets pulverized - a total of 33 boxes destroyed, for one whole month.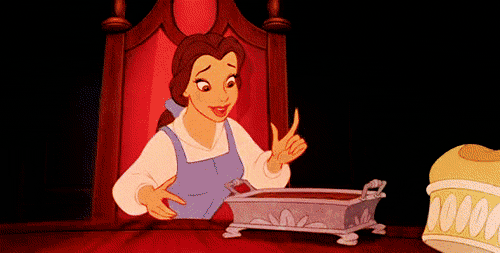 The home of the alchemist guild obviously produced a mutated guillotine cross that has ASPD like no other coupled with unparalleled defense that can withstand multiple Dragon Breaths and Acid Demos while at the same time casting hidden jutsu freezing spells. Although he looks omnipotent, it wasn't easy for this Guillotine Cross to ascend his way to the top. "Kala nila siguro madali lang magbreak ng box, iiwan lang ng maraming dual para pumalo," La DolceVita stated. "Minsan swerte walang nangugulo so madali magbreak, pero minsan madaming nagugulo so mahirap rin."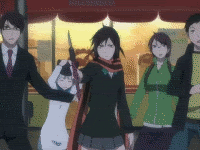 Bullets no problem!
As the saying goes, "Pag may tiyaga, may nilaga." After 1 whole month of QTB-ing everyday at both 11am and 11pm, how were the fruits of their labor? "Sabi nila, wag kang umasa, masasaktan ka lang. Well sa kaso ko umasa ako at buti hindi naging nganga. Nakakuha kasi kami ng sigruns from the BTC! Kala ko sa dami ng BTC na nakuha namin, walang sigruns man lang eh. Buti nalang second the the last box pagbukas BOOM
" For those of you who don't know what treasure awaits you, here is a one stop shop of all you need to know about QTB.
Life's sweetness depends to its bitterness.
~ Javad Alizadeh
Some words of wisdom from the dude? "Magdala po ng loyal na pet, yung hinding hindi ka iiwan. Pati na rin ng popcorn para hindi mabored sa kakapalo ng box. Siguradong maeentertain ka sa trashtalkan ng mga players lalo na yung Genetic na rank 1 pero hindi sumulpot nung PK.
"
Let me now give the mic to La DolceVita
Salamat po sa lahat ng tumulong – Alde, Amatsu, UPAB, MMR, Yuno at sa buong Alliance.
Special mention rin po sa unggoy kong si QTB Runner, loyal na nga pero minsan bungo lang kinukuha.
P.S. Puri MagRK def ka na po.
Congratulations to La DolceVita, our QTB Breaker for November 2017!
Edited by Shei, 01 December 2017 - 09:50 AM.