From Comedian to Emperium Breaker: Empoy Marquez Chuckled his way to the top!
Angel | MyRO Writers Pool Division
Kyandy | MyRO Designers Club
"May mga bagay na kailangan mong paghirapan bago mo makuha." - Kita Kita (Movie)
"Si Empoy Marquez ay isang actor comedian .. pero ako fan nya ako hahaha.." Empoy happily stated when asked who is Empoy Marquez. Not only an actor and comedian, but an emperium breaker as well!
Since Empoy Marquez is having a break in show business and breaking emperiums here in our server, we took the opportunity to ask him questions that only a Top Breaker can answer. "Feeling ko pag bumabasag iniisip ko si Lea a.k.a Alessandra de Rossi Joke lang.. ( Kita Kita ) .." he stated when asked how it feels everytime he breaks emperiums from different castles. Even while in game, he still remembers his leading lady. Such a sweet man.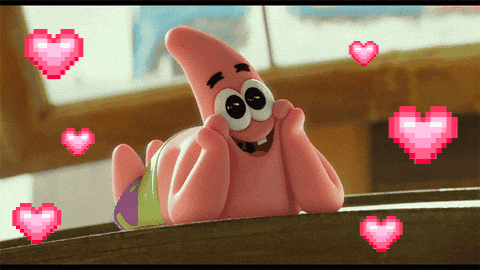 Jesus as our no.1 inspiration followed by family can make any goal succeed. As stated by Empoy, "Inspirasyon ko Jesus at Pamilya ..." His words of wisdom, though didn't came directly from him said, "Advice ko ask Rem sa Top breaker alam nya kc kung paano pataasin ung Crit damage." So, aspiring breakers, you know who to seek help.
Let us now hear Empoy Marquez's greetings!
Maraming Salamat po sa mga tumulong Lalo na kay Rem At Ace na walang sawang mag ec. kay karding na taga DP sa rgeff at payon .. hanggang sa unti na lang kmi matira ...
Congratulations Empoy Marquez! Our Top Breaker for December 2017! Keep on slayin'!
Edited by Angel, 31 December 2017 - 10:52 PM.
Banner attached.